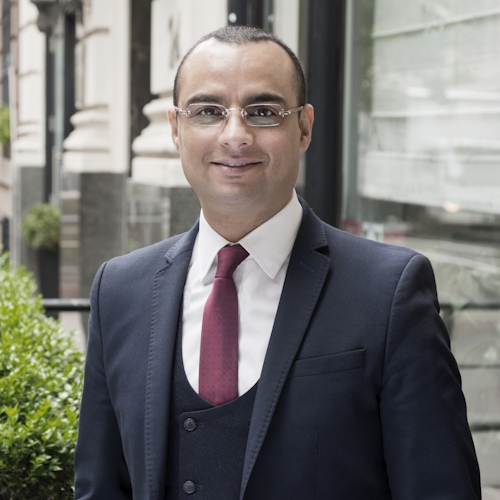 Riadh Ben Yahya
Director of Talent
Riadh Ben Yahya (Rio) has established himself as a reputed leader in New York City residential market since 2003. Rio is currently the managing Director of Exit Realty Landmark, he also been instrumental in the creation and development of Exit Training Academy which offers professional development opportunities to agents at every level of their career.
He began his career as a rental agent working in the fast paced and high volume Manhattan Market, soon to established himself as a team leader, top producer and mentor. He trained many agents who went to be very successful in New York City market.
Landlord, tenants, sellers and buyers have relied on his experience and expertise through good markets and bad. He has been instrumental in converting rental buildings to condominium in planning, branding and marketing campaigns for numerous projects and he has negotiated and managed more than 10,000 residential deals in his career.
Rio brings confidence, excitement, his energy and passion to every professional situation. He is an athlete, multilingual, and a very empowering public speaker.