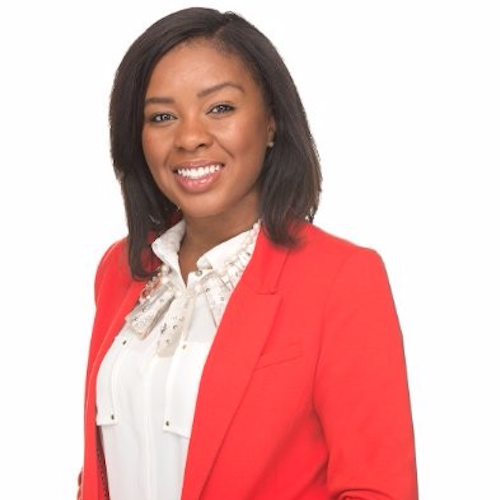 Najee Bryant
Lic. Real Estate Salesperson
Najee Bryant, an associate real estate agent at the luxury residential real estate firm Exit Realty Landmark, knows how to move up and into new spaces with style and grace. The Harlem Native has educated herself with all the best neighborhoods in NYC and some have branded her "the trendy lifestyle real estate agent" with a mission to educate and assist her clients to find a place to call home.

Najee's down to earth personality will certainly make the buying/ selling process unforgettable and you would most likely walk out of the deal with a new friend. She is a genuine spirit that values life and smiling, she values her clients and will go above and beyond to close the best deal.

Najee services for all New Yorkers and potential New Yorkers– buyers, sellers, developers and residents – she is supported by some of the best sales teams in the city!