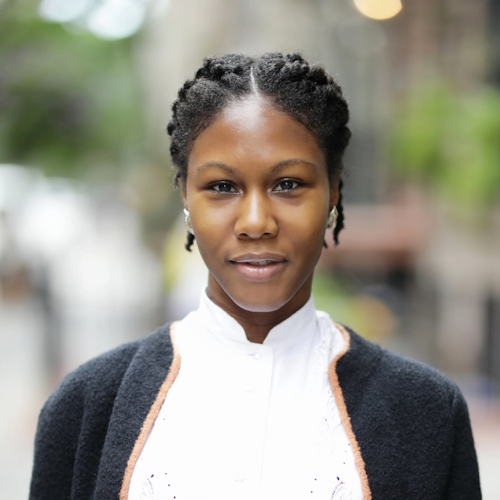 Nadine Pinkett
Lic. Real Estate Salesperson
Nadine Pinkett is a New York State Licensed Real Estate Professional and Small Scale (Entrepreneurial) Developer. Her 15 + years of professional experience in the fields of architectural design and project management dovetails closely with her specialization in the sale, acquisition and reversion of residential townhouses and low-rise multiple dwellings. She has deep territory expertise in the New York residential market, grounded in market analysis, geo farming with a granular-level of knowledge on core neighborhoods. Understanding of local real estate laws and regulations.

• Strategies in real estate investment focused on the sale and acquisition of townhouses and multiple dwelling unit (MDU) properties in emerging neighbourhoods.
• Financial due diligence; market analysis, maximum allowable purchase price, comparable sales, after repair value, renovation costs, soft cost, NOI.
• Serve as architectural designer and project manager for renovations to deliver projects on time and within budget.
• Exceptional team of trusted real estate service providers including title company, mortgage company, real estate attorney, accountant, insurance company, contractors and vendors.

She speaks English (Native) and Spanish, ella habla español.