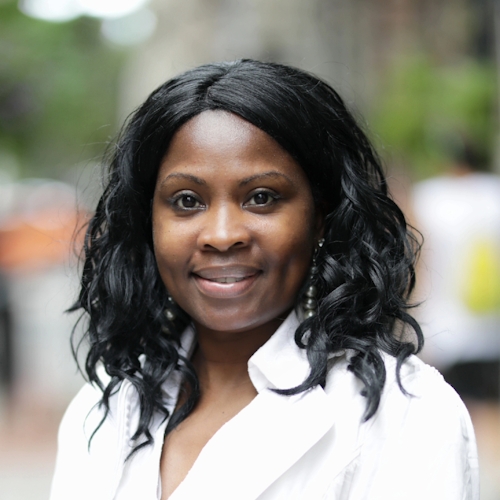 Monique McKenzie
Lic. Real Estate Salesperson
Monique McKenzie, I am a native New Yorker, who is dedicated to listening intently & matching individuals and families with properties, buildings, homes and neighborhoods that best suit their needs.
I have a MA in Education, I combine my love for the real estate industry with my passion for Education. I am a active salesperson at Exit Realty representing buyers, sellers and renters on a day to day basis & considers educating my clients an important part of my role as a Real Estate salesperson.
Whether you want a quaint home or a exceptional luxury residence, I am knowledgeable about locations, values, property types and have access to resources for pricing, building requirements and zoning. I love my job , I like meeting people and sharing my real estate insight. I'll work extra hard to make sure your real estate transactions is a complete success!