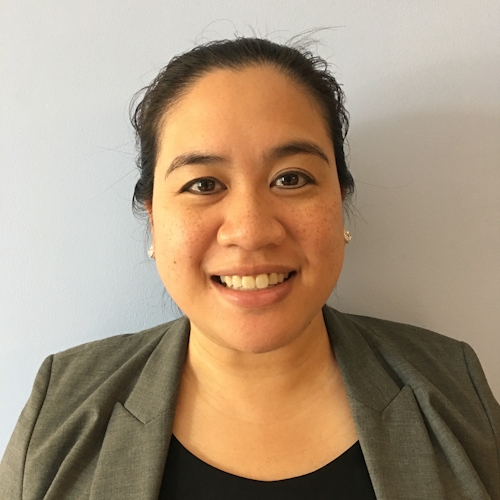 Lisa Chase
Lic. Real Estate Salesperson
Lisa Chase is a licensed real estate salesperson who grew up in Cleveland, Ohio but landed in NYC via Western Massachusetts and Washington, DC.

She attended American University in Washington DC, receiving a B.A. in International Relations. After college, she moved to NYC and worked in a law firm. While working full-time during the day and going to school in the evenings, Lisa obtained an MBA with a major in Real Estate from Baruch College.

Her extensive knowledge and experience in the legal industry, together with her MBA in Real Estate, provide a unique view of real estate market trends that she shares with her clients to help them make the best decisions for their needs and desires.

Lisa gains great satisfaction from helping those who thought there was no hope. As a long time resident (coming up on 10 years) of NYC, she take a great deal of pride in showing off the area that she know and loves.

In my free time, Lisa enjoys hanging out with her husband, daughter, and dog, golfing, and watching movies.