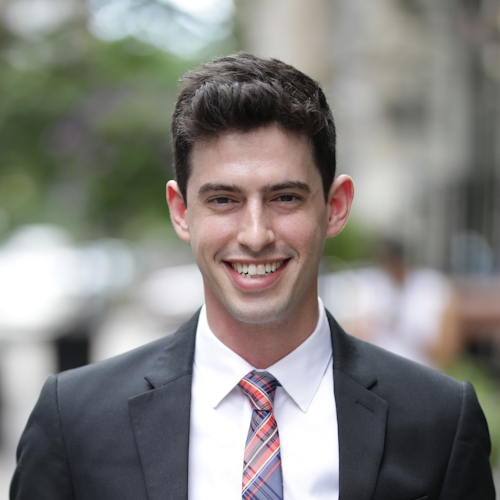 Joseph Vogel
Lic. Real Estate Agent
Joseph Vogel prides himself in knowing that he is working to fill the most crucial need in society. He understands that buying, selling, or renting real estate is one of the most critical financial decisions a person can make. He will devote his time to deliver top quality customer satisfaction and assist you through every step of the journey. Recently, Joseph founded a company that connects real estate investors with private money to fund single family and multifamily reconstruction projects. Today, he holds an expertise in neighborhoods such as West Village, Kips Bay, and Harlem West.

His late grandfather and father were both real estate investors, which has given him an early introduction into the world of real estate. Further in his life, Joseph went to school in the Rabbinical College at Yeshiva shalom Rav in Safed, Israel, and graduated with a Bachelors degree in Talmudic Law. He was able to heighten his interest in this field while working to mitigate losses during the downturn of the housing market in 2008, restructuring mortgage loans for homeowners facing financial hardships; saving families from foreclosure in California and South Florida. He is inspired by his previous experiences to listen to his clients and adhere to their needs. It is his goal to bring clients to this next chapter in life, in their new home with happiness & joy.

When not assisting clients, Joseph is enthusiastic about art, music, writing, and the pursuit of world peace. In addition to English, Joseph is fluent in written and spoken Hebrew.