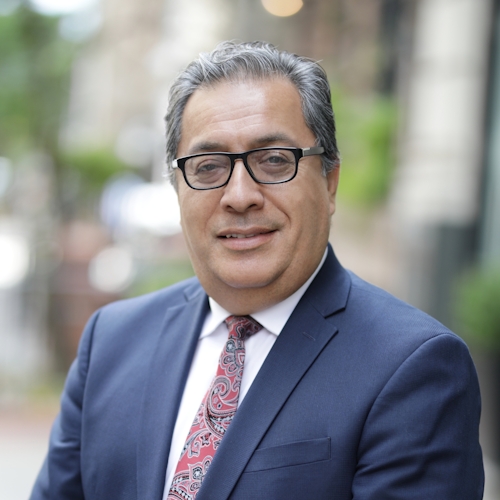 Fernando Rios
Lic. Real Estate Salesperson
Fernando is a Real Estate professional who takes his business very seriously, and, still manages to have fun while delivering outstanding results for his clients. With a passion for NYC Real Estate, and, the drive to provide the quality professional services his clients expect of him, he's achieved over a decade of accomplishments, in both, Sales and Apartment Rentals, in the, sometimes, not so easy or friendly negotiations environment of the New York Real Estate market.

Educating and providing support to his clients while getting his client's goals of finding the ideal home, in the ideal location at an agreeable price and terms, is Fernando's top priority. Traditional values are what has made him a top choice among his peers. Integrity, Ethical principles, and knowledge of the Market are the cornerstones of his success.

Fernando, also, has an understanding and knowledge of current lending practices and Mortgages for the many specific needs of his clients, as well as, access to a team of lenders and legal experts to assist his clients with their inquiries.

Call Fernando for help and expert guidance with your next Real Estate transaction, whether an apartment rental or a Condo/Co-op purchase, he is ready to help you get the results you want.