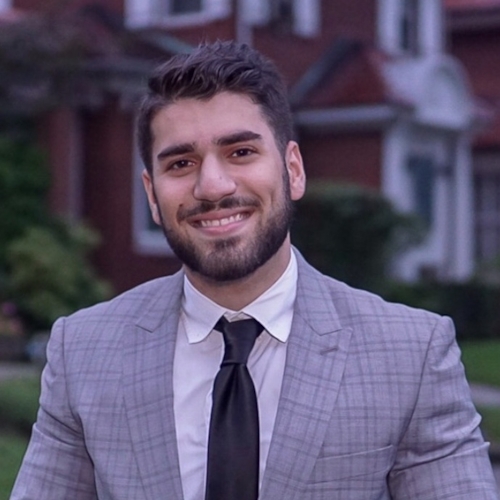 Ben Normatov
Lic. Real Estate Agent
Ben Normatov is a detail oriented real estate salesperson with EXIT Realty Landmark and his main focus is customer satisfaction. Ben is reputed for going above and beyond in order to make the buying and selling experience as easy and stress-free as possible for his clients. He does so by educating and providing support to his clients while fulfilling their goals of finding the ideal home, in the ideal location, at an agreeable price and terms.

Raised in New York City, Ben is familiar with every neighborhood in the city. He is currently attending the reputable Baruch College Zicklin School of Business for his bachelor degree in Business Administration and Entrepreneurship. Ben has an inherent understanding of the dynamics of real estate marketplaces that provides incredible insight to his clients. His expertise, combined with the support of Exit Realty, allows him to deliver the best service to those looking for a great home.

Ben has an understanding and knowledge of current lending practices and mortgages for the specific needs of his clients. Additionally, he has access to a team of lenders and legal experts to assist with any inquiries.

Call Ben for help and expert guidance with your next real estate transaction. Whether an apartment rental or a Condo/Co-op purchase, he is ready to help you get the results you want. In addition to English, Ben is also fluent in Russian and Hebrew.