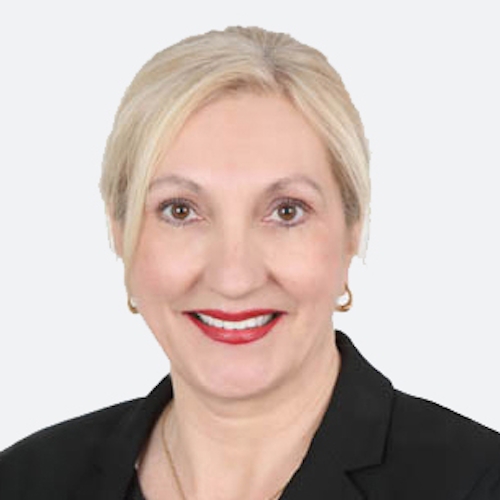 Beata Bieniek-Lanza
Lic. Real Estate Salesperson
Beata is a bilingual ( Polish and English ) licensed real estate agent. She holds a Master degree in Economics from the University in Poland.
She is motivated by the interests of buyers, renters and sellers alike. She is a New York real estate specialist, equipped with tools and resources that set her apart. She has an inherent understanding of the dynamics in real estate marketplaces that provides incredible insight to her clients. Her expertise, combined with the support of Exit Realty, allows Beata to deliver the best services to those looking for a great home.

Exit Realty Landmark is proud to have a team comprised of so many motivated real estate professionals. They look to go above and beyond expectations normally placed on real estate agents, and this shows in the results our clients experience. Exit Realty Landmark is based in Flatiron and has another location, Exit Kingdom Realty, in Forest Hills to service clients in Queens and Long Island. The company was established in 1988.